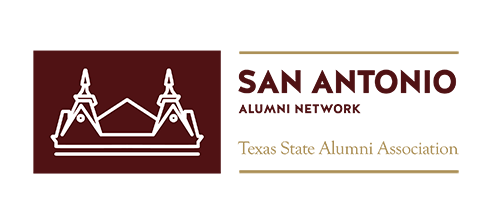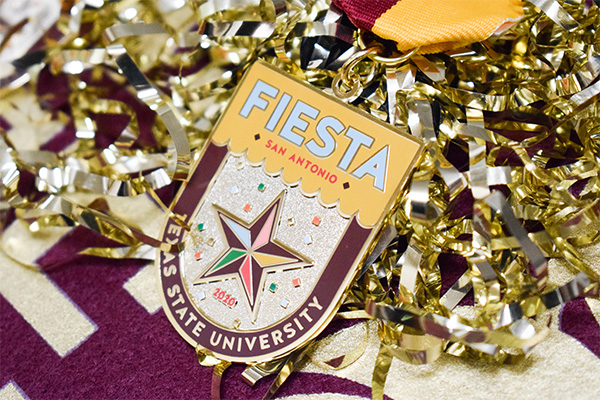 Additional Fiesta Medals Available Now
The first round of registration for our 2020 Fiesta medals was so popular that we have made additional medals available. If you're interested in picking up your own Fiesta medal at our socially-distanced give away, be sure to register while supplies last.

Please note that our supply remains limited and registrations will be taken on a first-come, first-served basis. Registrations remain limited to one medal per person. If you have already registered, you may not register again. In order to control crowding, new registrants will only be able to select pick up times between 12:00 p.m. and 1:00 p.m.



10:00 a.m. - 1:00 p.m.
Wayne Wright, LLP Parking Lot
5707 Interstate 10
San Antonio, TX 78201
More Details:
In order to receive a medal, please register ahead of time.
At registration, you will select a time slot during which to pick up your medal.
Someone else may attend the event to pick up your medal for you, but you must be registered and that person must be able to provide the name you registered under and your graduation year.
Unfortunately, we will not be able to ship medals to those who register but cannot attend the pickup. To receive your medal, it must be picked up on the day of the event.
Alumni Networks
This event is hosted by the San Antonio Network of the Texas State Alumni Association. The Alumni Network program is designed to stregthen the connections alumni have with Texas State University and with each other. Alumni networks represent a way for alumni to engage around an industry, professional interest, shared identiity, or personal interest.

More Coming Soon!