Video: Public Safety Research for Texas and the U.S.
With Texas State University's Run to R1 in the forefront and a top pillar in our Hopes & Aspirations High, this month's episode of "The Current" showcases one of our greatest research strengths: public safety. The work of the TXST Advanced Law Enforcement Rapid Response Training Center (ALERRT) and our Texas School Safety Center is saving lives and protecting communities nationwide. I joined leaders from both research centers at our ALERRT facility to discuss their impact.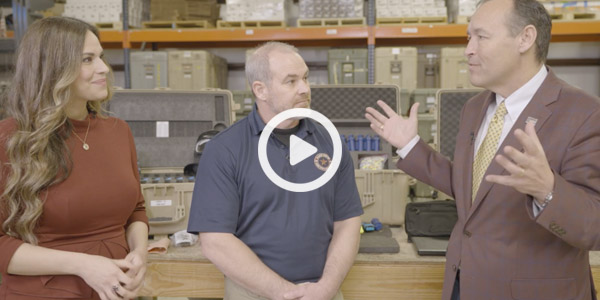 My Top Ten Moments
Over the past few weeks, I returned to the Capitol to testify before state leaders, gathered with our Dean's List honorees to celebrate their success, honoured faculty members for excellence in online teaching and research, and enjoyed outstanding performances from our School of Music. Check out my latest Top Ten Moments.


NEXT Up: Kelley Glover
In the latest NEXT Up video, meet Kelley Glover, a Ph.D. student in the College of Education's School Improvement Doctoral Program. Kelley has 25 years of experience as a music educator. She is a published researcher and the creator of a culturally responsive music education cartoon and music game app.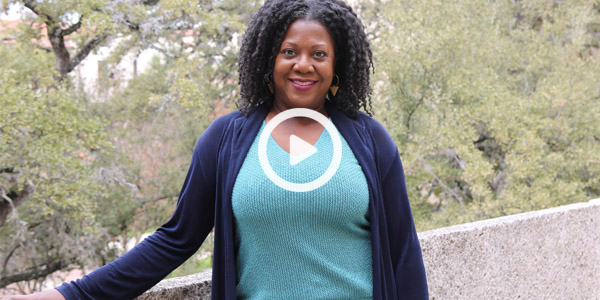 Mission Moment: Progress on our Thousand Mile Journey
As I've shared, our Hopes & Aspirations High center on elevating student success, running to R1, increasing recruitment, growing enrollment, and transforming the Round Rock Campus. On February 3, I provided an update on initiatives approved by Cabinet, pending review by the Board of Regents. This latest round of funding brings our total proposed investment in student success to more than $14.2 million since the Fall, and nearly $18 million in support of the Run to R1. It will be a thousand-mile journey and I'm proud of the distance we've trekked together so far.

It's a great day to be a Bobcat!
Sincerely,
Kelly Damphousse
President